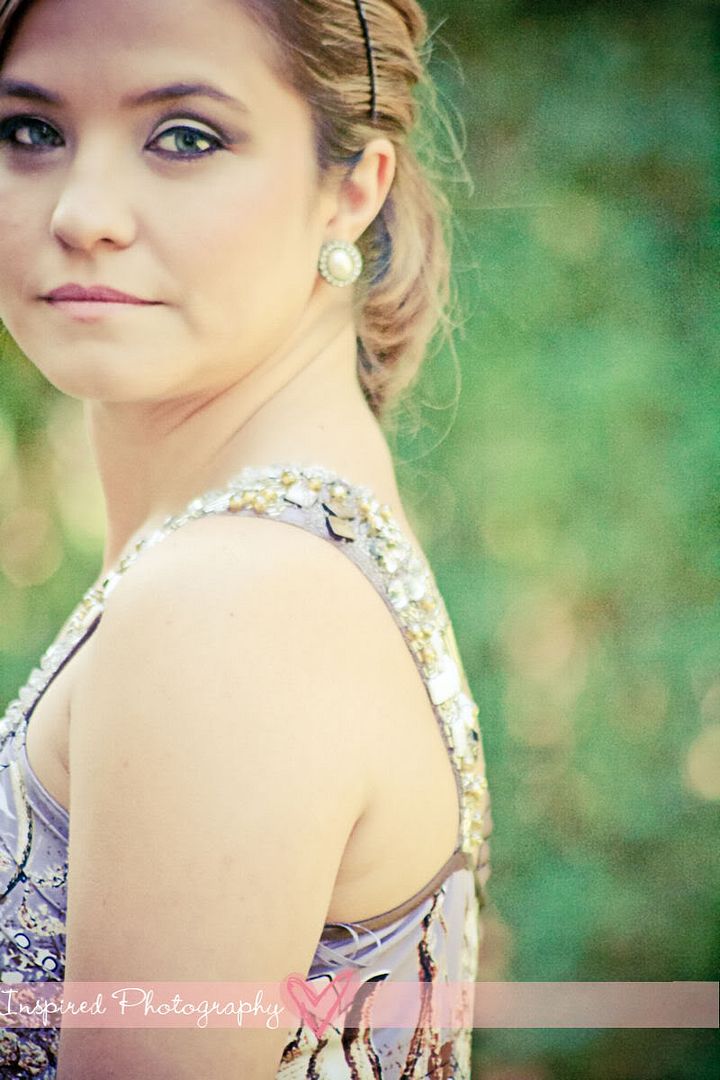 Located in the Naugatuck/Waterbury area. Please note that a travel will be applied for anywhere outside 20 miles of 06770. Please contact me for out of state fees.
On location sessions are done in the early morning or late afternoon/evening hours as this provides the best lighting for photos. In home can be done anytime of the day but preferably between noon and sunset.
On average a session will last between 2-4 hours . The reason for this is to allow wardrobe changes, young children to have a snake with a little break, and for newborns to be able to be fed, changed, and snuggled by mommy and daddy. It also gives me the times needed to capture genuine moments between siblings and family members or to focus on every detail of your new bundle of joy.


On location
The majority of my sessions are shot on location. It can be a park, open field, or even the side of an old rustic building. Anything with a great natural backdrop and lots of color and texture. You can specify your preference for locations during our booking consultation. If you do not have any ideas I can gladly suggest some beautiful ones!
In home
Typically in home sessions are for newborns or infants only. This way we do not have to worry about your little one facing the New England elements. If you would like to have an outdoor newborn shoot we will make sure it is someplace close to home. Also if you are booking in the cooler seasons and would rather stay nice and cozy in your home we can do your family or couples session in home if you prefer.

Please plan around naps and mealtimes so your child will be at his/her happiest! It is best if the "audience" at your photo session is kept to a minimum. It can be very distracting and confusing to a child when the whole family is calling his or her name, trying to make him/her smile.