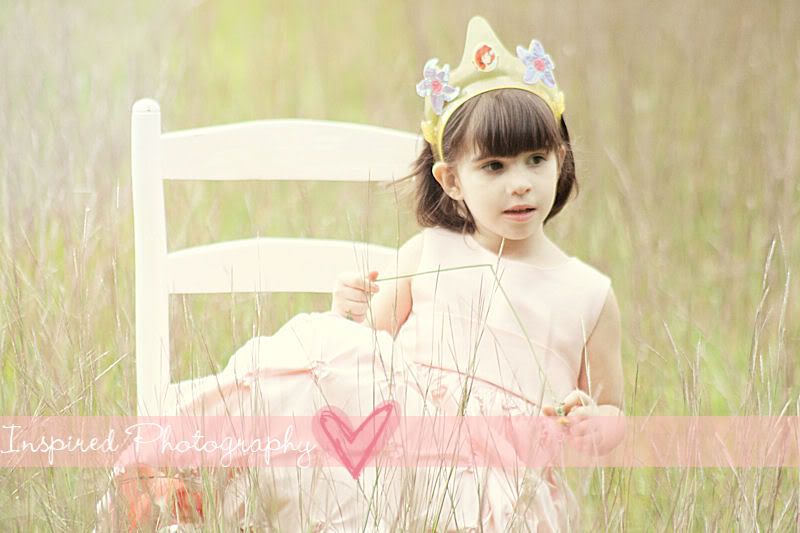 I love to give back to my clients who take the time to tell others about my work. Here is how my referral system works.
For every 5 referrals I receive from you, you get $15 of your shoot. If you reach 25 referrals and have not used any of the money off on a previous shoot you will receive a 100% mini session. With the exception of $20 for your CD.
Referrals must use your name when they contact me and only those who book will be counted.